In 2005, Andy Jones founded PrivateEquityInfo.com, operating under the corporate legal entity of PEI Services, Ltd. Private Equity Info has become the trusted source for M&A Research through its ability to perform rich, targeted searches of private equity firms, their investment interests, portfolio companies, professional bios, and more.

Our focus on data accuracy, ease-of-use, and personalized customer service has earned a reputation as an invaluable partner for mid-market investment bankers, private equity investors, and M&A transaction professionals to accurately identify likely buyers for their clients' companies and to fuel their business development success.

Our comprehensive, searchable database includes private equity firms, investment banks, hedge funds, mezzanine investors, SBICs, valuation firms, institutional real estate investors, senior lenders, private companies, and public companies.

In late 2021, PrivateEquityInfo.com (PEI Services, Ltd.) was acquired by TruSight, LLC.
Grow with Private Equity Info
Experienced Professionals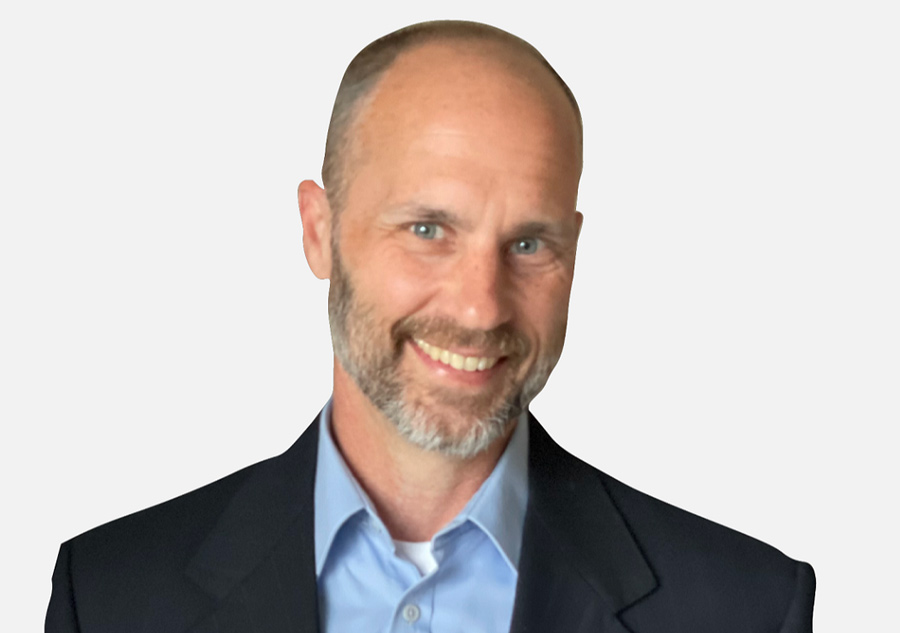 Founder and Managing Director
I launched PrivateEquityInfo in 2005 to create the tools I needed and I wished I had when I was working as an investment banker. That same goal is how we approach the business today - we take the time to learn from our clients what new features they may need and we keep a focus on emerging technologies to offer an ever more effective service. Today, I lead the vision, product strategy, and new product development. I am particularly focused on client relationships and creating a corporate culture that ingrains exceptional experience and personalized support for our customers.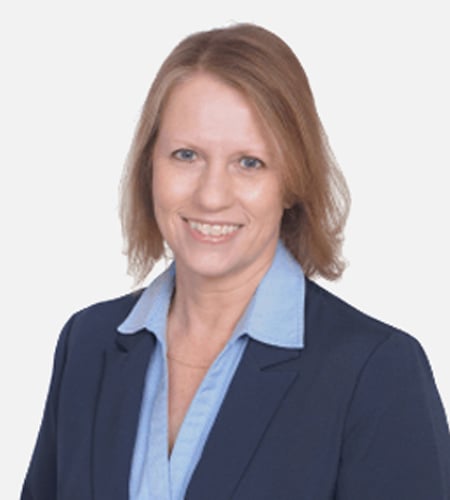 Leslye Fisher
Senior Research Analyst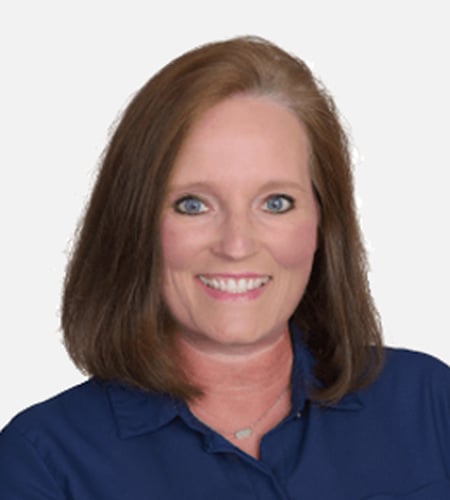 Reba Kieke
Research & Customer Relations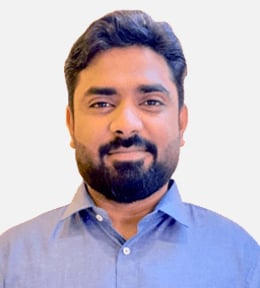 Madhan Kumar
Data Scientist